Tbone
Tbone
Member Since 21 Aug 2011
Offline
Last Active May 21 2013 06:56 PM
The next post I get rep with, I'm editing the post to something horrible, such as "The holocaust never happened."
Updated 30 Mar · 3 comments
About Me
Bio: My names Tyler. I enjoy playing World of Warcraft alot, and I just got back into League. I'v been taking classes over the years on how to make graphics in photoshop cs5, so if you need a signature, I'll be sure to check it out. I live in NY, and am generally chill. I always like a good laugh, and an useally in Teamspeak or Skype when I'm online. If you ever need anything, hit me up ;)
Q&A:
Why do you only make sigs for people with 50+ posts?
In the past, when I make a sig for someone who has less then 50 posts, they sometimes take it, then leave, or use it on another forum. It makes my work go to waste.
Why don't you talk in teamspeak?
I normally don't talk because of very personal reasons (no, not because of my age nor my voice volume).
But, if you find me in a good mood, I might talk to ya :)
Who is your mom?
Miss Fiz.
What games do you play?
Like I said, I generally play WoW (private server) and League. I'm always interested in trying new games.
Why do you type all your posts in pink?
Because normal font is too mainstream lol.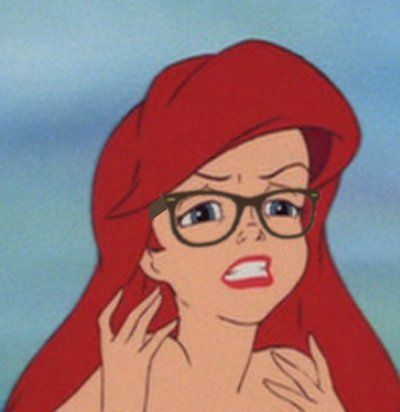 The only time I would NOT type in pink is if I type a post on my phone.
---
Community Stats
Group

DN Members

Active Posts

2308

Profile Views

3863

Member Title

I can't wait till puberty

Age

16 years old

Birthday

February 3, 1997

Gender

Male

Location

Hell

Interests

-Art
-Video Games
-Vagina
-

Occupation

School
Gaming Details
Primary Game

League of Legends

LoL Username

Tbone0203

Battlefield Username

T Bone0203

Battle.net ID

Tbone#1877
Viewing Profile: Tbone